Analytics and Education /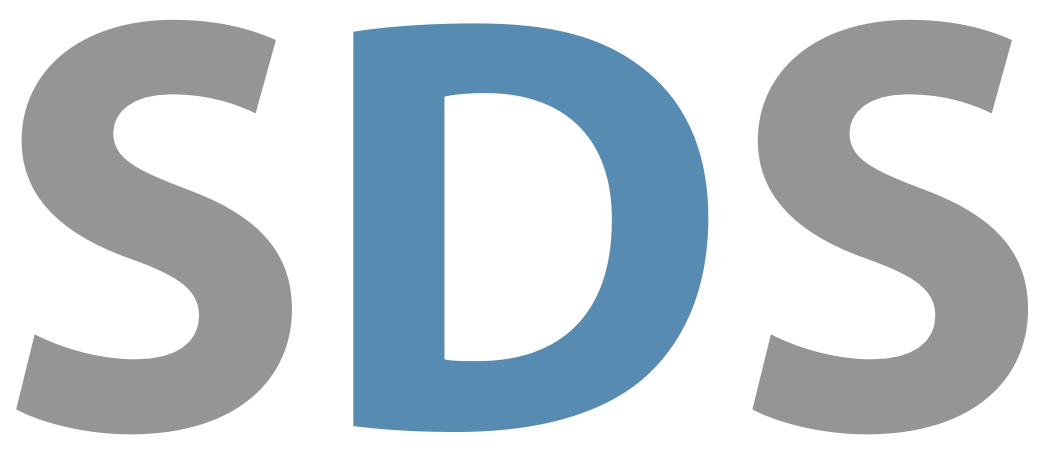 Deepnote Scores Points For
Sports
Data
Solutions
Sports Data Solutions provides software consultancy for high performance sports organizations around the world. They develop bespoke analysis strategies and data visualizations to help sports teams understand trends and relationships in their data. Images below credited to Dan St. Paul from Sports Data Solutions (reproduced with permission)
Use cases
Data Engineering, Data Visualization, Forecasting, Web Applications
Data stack
Python, Pandas, Seaborn, Plotly, Vega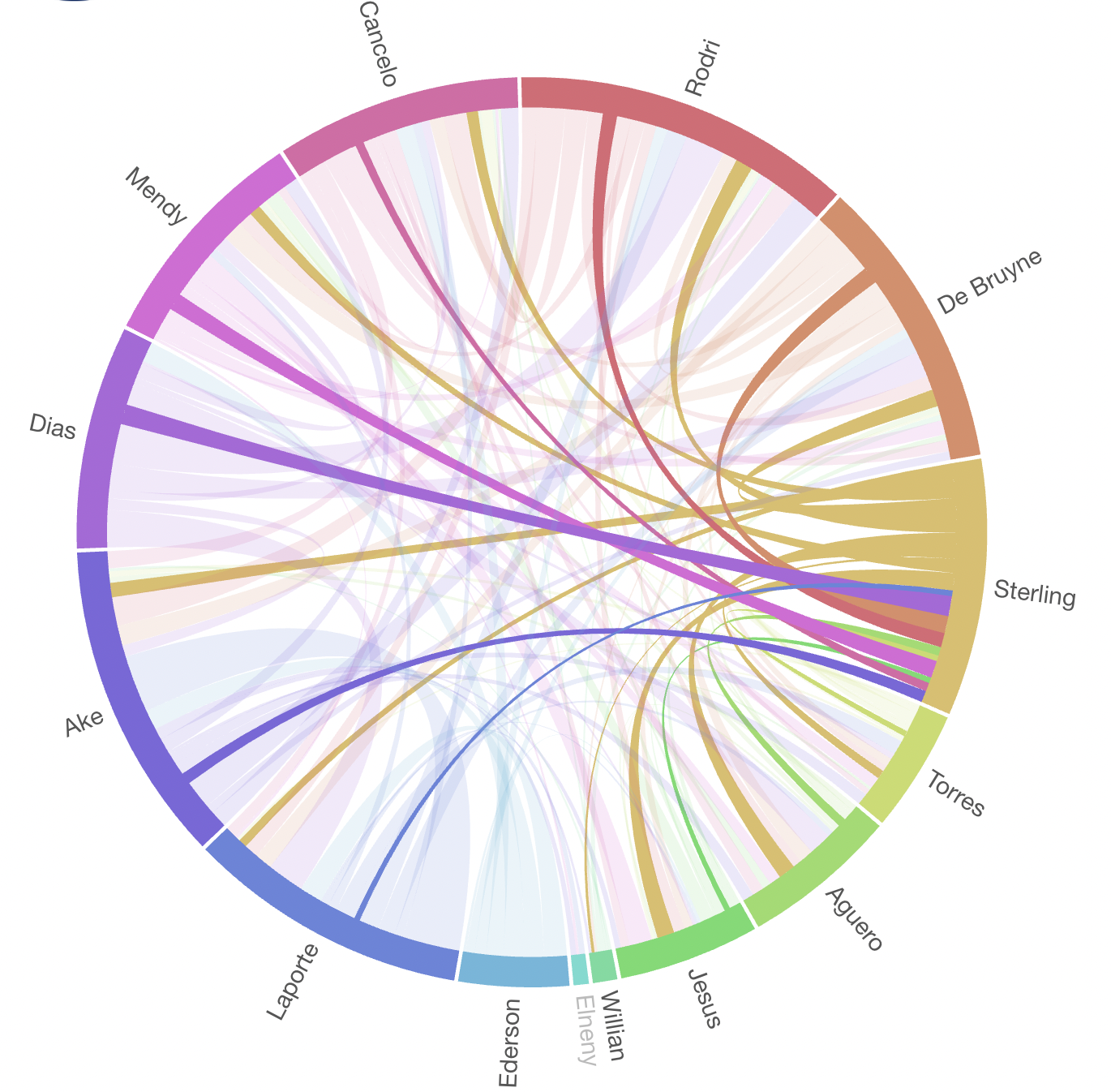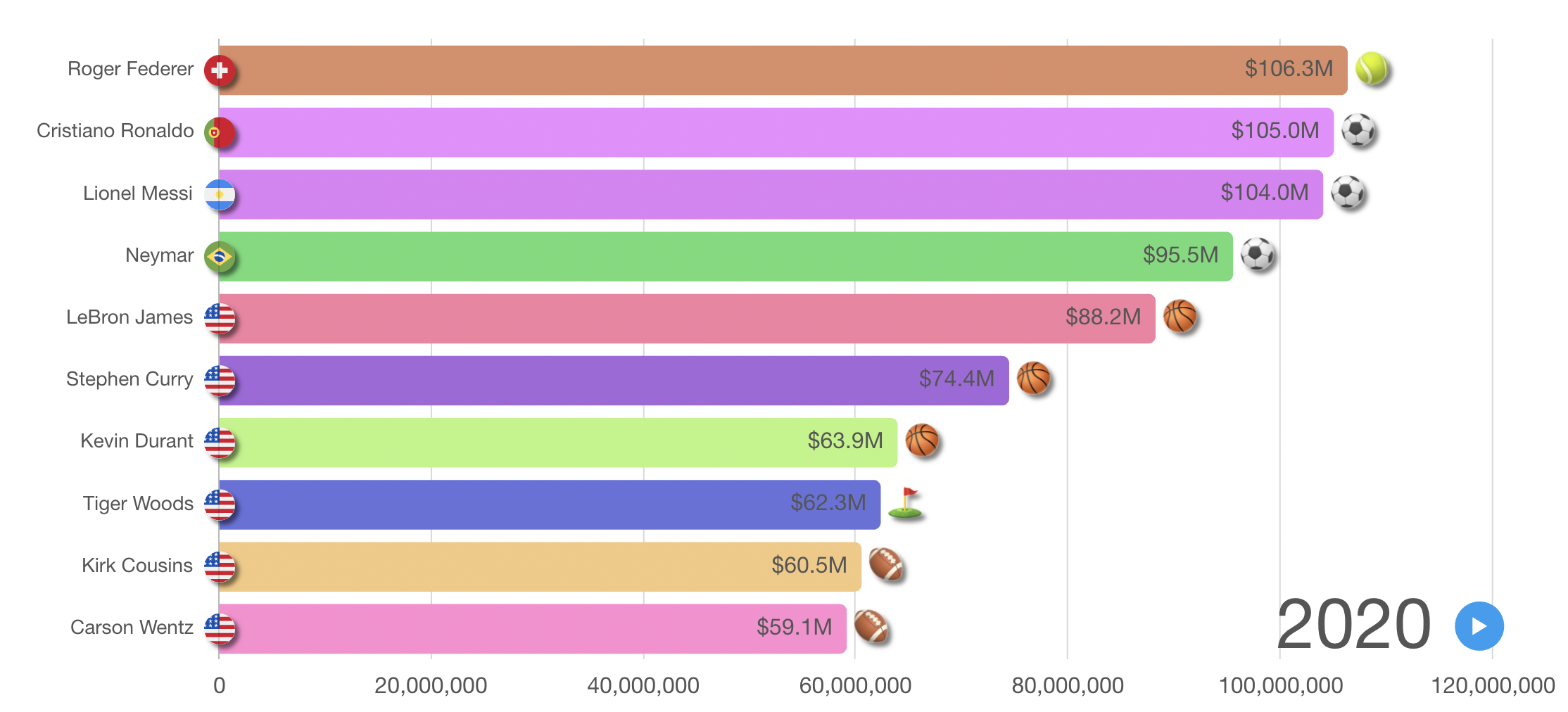 Since 2014, there has been exponential growth in the sheer amount of data points, per athlete, for professional sports teams around the world. As a result, the need for skilled data teams increased. Deepnote's primary focus on unlocking potential for data teams dovetails perfectly with the growing needs in the field of sports analytics.
Waves of talented analysts are entering into sports analytics. Unfortunately, using platforms that run locally, such as Jupyter and RStudio, led to slow iteration and fragmentation across the data team. Deepnote's collaborative and cloud-based interface was a big improvement over traditional tools and helped Sports Data Solutions remain agile as data teams grew.
03
Unlocking professional development
After introducing Deepnote to the Sports Data Solutions stack, analysts became more effective. Instead of being restricted by their tools, Deepnote unlocked a whole host of new abilities that were easy to put into practice — building ETL pipelines, scheduling web scrapers, interacting with cloud storage services, report automation, and building interactive dashboards.
Lowering the barrier-to-entry
Deepnote is breaking down barriers for entry and shifting the culture of organizations towards a team-centric approach to data
Dan St. Paul
Founder & Software Developer, Sports Data Solutions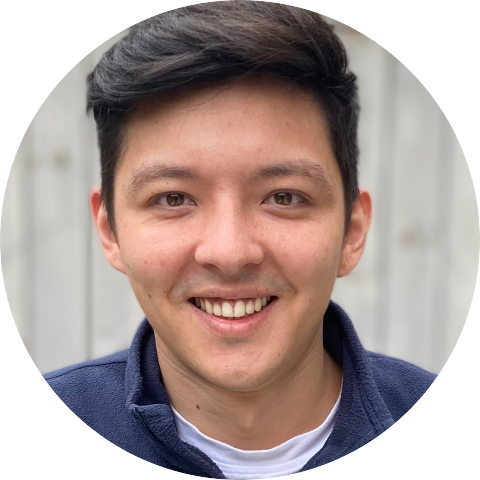 Productive data teams
Deepnote is unrivalled in its potential for enabling data teams to be more productive
Dan St. Paul
Founder & Software Developer, Sports Data Solutions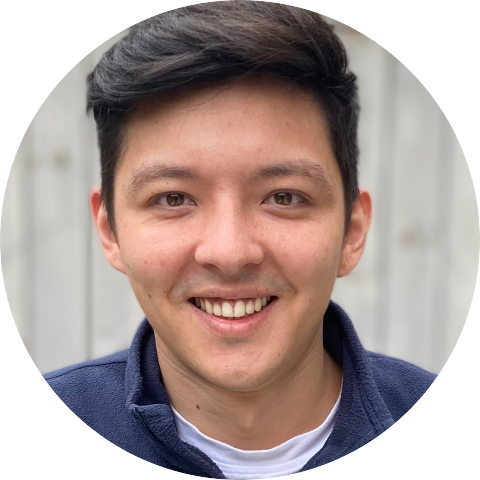 Outcome
Deepnote meets the ever-growing demands of high performance sports analytics. As available data continues to pour in and data teams grow, Deepnote scales accordingly. Sports Data Solutions estimates a 10X increase in development speed with Deepnote compared to traditional notebooks. Deepnote takes care of the entire end-to-end data analysis workflow, from exploration to apps, allowing Sports Data Solutions to deliver key insights to their clients.
Learn more:
In addition to creating tailored data/web solutions for sporting organizations, Sports Data Solutions run an online academy for fully immersive and mentored courses in data analytics and software development, all via the medium of sport. ⁠If you want to help reimagine the future of performance sport, visit Sports Data Solutions.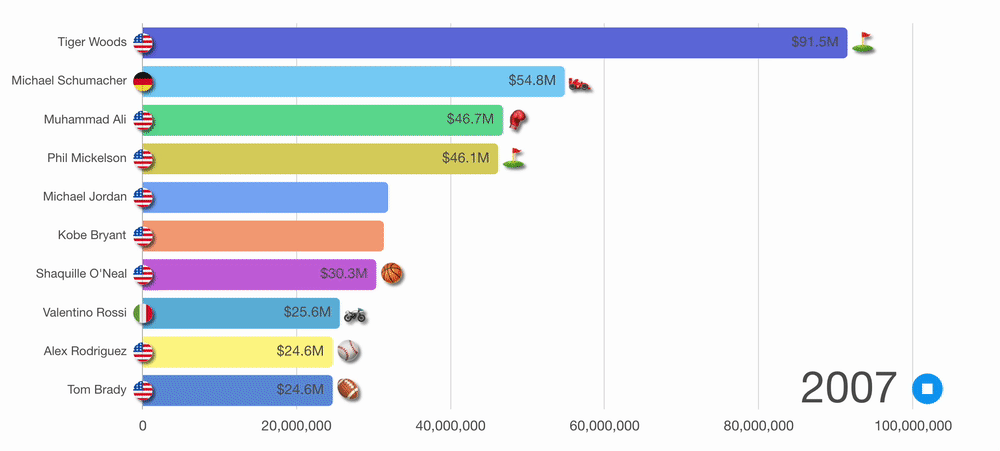 Join the world's best data teams and get started with Deepnote
No credit card required. Run your first notebook in seconds.