Getting started
Welcome to your first Deepnote project!
First of all, Deepnote supports real-time collaboration! Feel free to invite your friends or share a link to this project with the Share button in the top bar.
Now, let's try executing the code cell below by clicking Run or pressing Shift + Enter.
foo
=
'Execute me and watch me appear in the Variable Explorer on the left :) '
The variable foo shows up in the Variable explorer on the left. It's quite easy to lose track of all your variables and their values, the Variable explorer should come handy when that happens.
Awesome, let's move on! In addition to the Variable explorer in the sidebar, you can add a New Terminal. Try executing a basic command there, such as ls.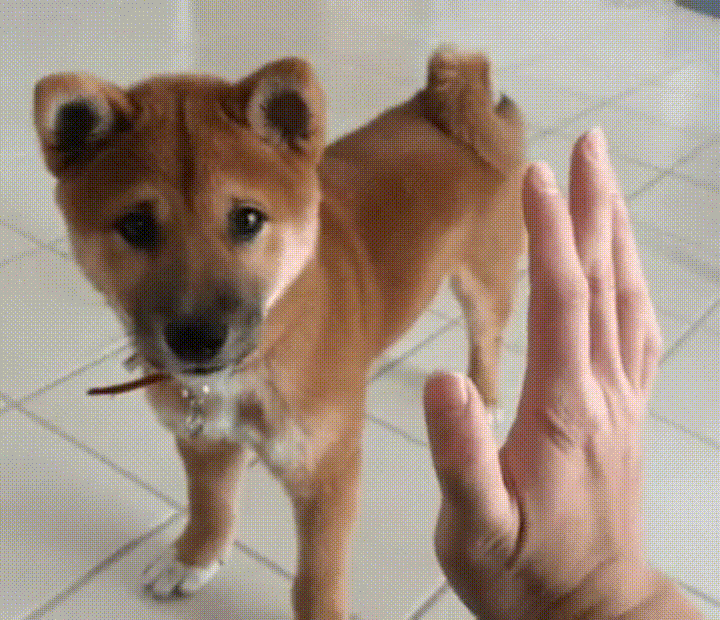 Great job so far!
You can also Add connection in the sidebar. If you need to directly connect to an S3 bucket or you have a a lot of data to upload, the best way to achieve this is to create a dataset and mount it. After you mount it, it's ready to use. Do not hesitate to try out one of our public datasets such as Goodreads books.
Next feature is the Command Palette. Press Cmd + p or Ctrl + p to open the palette and type in a command, such as Create new notebook. You can also use it to quickly navigate to other files, just type in the file name.
Couple of additional tips
Right click a file to open a menu with additional options
The markdown cells support both html and math ($x = 1$)
Create a new project from your GitHub or Gitlab repository by going to My projects in the top right menu.
If you need additional help or would like to give us some feedback, reach out to us by pressing the blue button in the lower right corner or send an email to help@deepnote.com.
Not sure what to do next?
We got you covered. Try out one of the sample projects in the examples directory.