How a
hedge

fund

uses Deepnote to enhance collaboration & build knowledge

Note: The customer wished to remain anonymous

Our hedge fund customer has a data science team of 23 that work in a heavily collaborative manner - with a match of people with different backgrounds, including developers, data scientists and researchers.

The customer was looking for a notebooks alternative that would support range of languages used across their team and allow them to effectively collaborate despite different programming skills and backgrounds. Moreover, the customer had specific hardware needs, requiring a hosted notebooks platform providing high-memory machines and GPUs on demand. After 6 months of extensive research of different data science platforms, the customer fully adopted Deepnote.

Use cases

cross-team collaboration, prototyping and development of production-ready algorithms

Data stack

AWS S3, Snowflake, Apache Airflow, GitHub

Languages

R, Python, SQL, Go, Java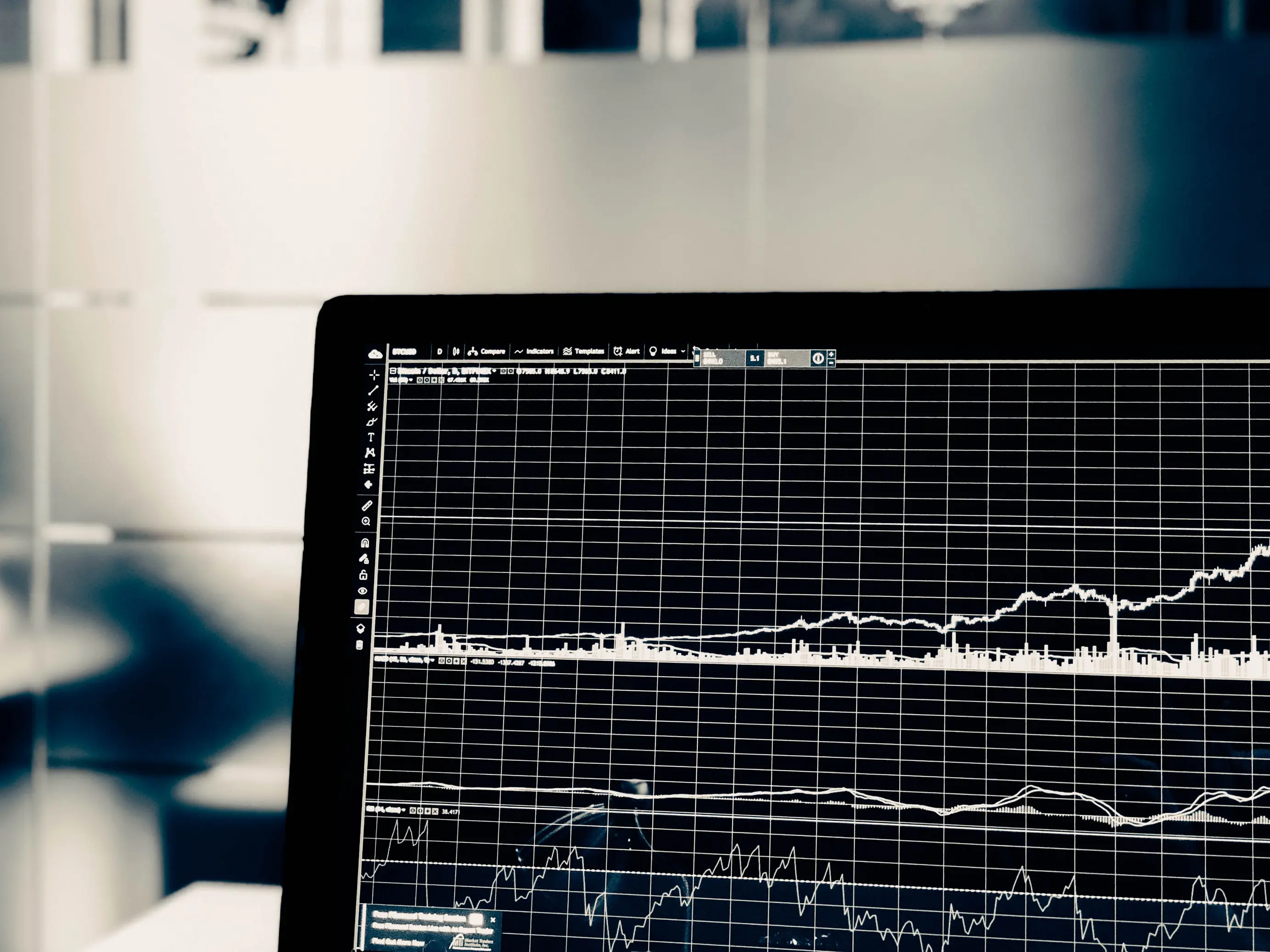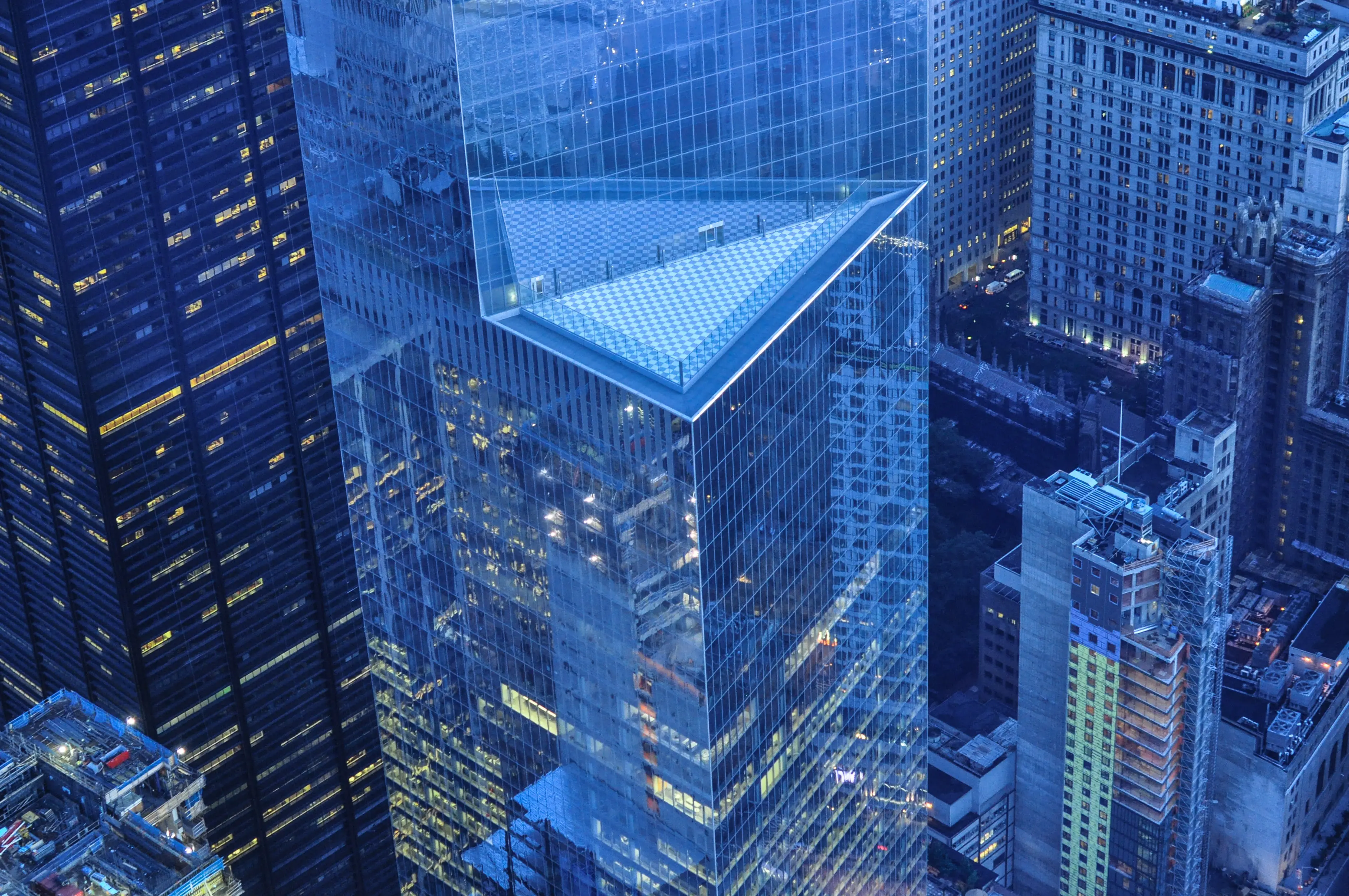 01
Collaboration & reproducibility
The customer struggled with setting up a collaborative workflow that would work for their team as they went remote. The team works in smaller groups and required a notebook solution that would help them collaborate in real time as well as asynchronously. By adopting Deepnote, they are now able to communicate directly within the notebooks interface, share feedback via comments, and have a clear hand-off between teams without unnecessarily duplicating work.
Compounding research efforts is one of the core values of the customer. That is why they sought a solution that would act as a knowledge base - help the team expand on past projects and allow them to pick them up, replicate them and build on them seamlessly. Using the Deepnote dashboard, anyone on the team can now discover and access past projects, duplicate them and use the versioning feature to revert to past states of notebooks. To make notebooks truly reproducible, the customer uses AWS S3 bucket versioning and connects versioned data with versioned notebooks.
The customer also highlights increased productivity in the Deepnote environment. Developing in notebooks traditionally involved a lot of copy pasting from a local notebook to a code editor and back, in an effort to write clean, reproducible code. By using inbuilt code intelligence features like linting, debugging and autocomplete, the team is now able to develop cleaner code right within the notebooks platform and iterate rapidly.
There's before Deepnote and after Deepnote time.
Deepnote allowed us to gradually experiment with collaboration at little cost, and slowly scale our collaborative workflows. Ultimately, it has made a huge difference for collaboration in our team - it's night and day. There's before Deepnote and after Deepnote time.
We want to invest into ideas that compound over time.
Notebooks are often used as a quick prototyping tool, but we don't want to create one-off work. We want to invest into ideas that compound over time. Deepnote gives our team one place to create, store ideas and build on the top of work of others. Visibility goes up over time.
Outcome
By fully adopting Deepnote, the customer was able to fully focus on their core competencies - trading and strategy and entrust Deepnote with hardware hosting, configuration and management on the notebooks platform. The customer highlights enhanced collaboration, flexibility of the platform and as a result, reduced time-to-insight as the key impact levers.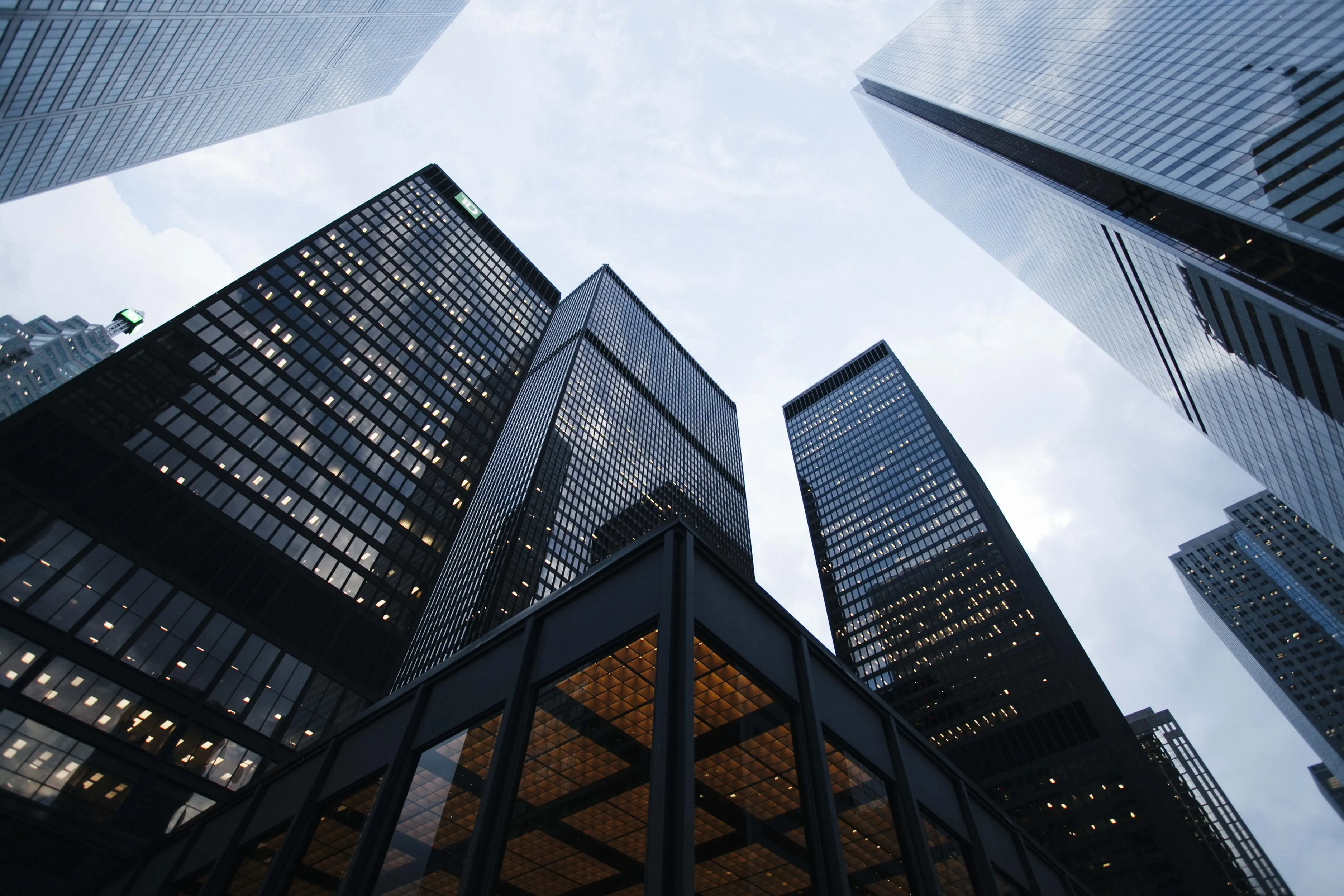 Join the world's best data teams and get started with Deepnote
No credit card required. Run your first notebook in seconds.