Create, host, and run your bot for free using Deepnote's scheduled notebooks.
Trusted by data scientists at
The workspace for data teams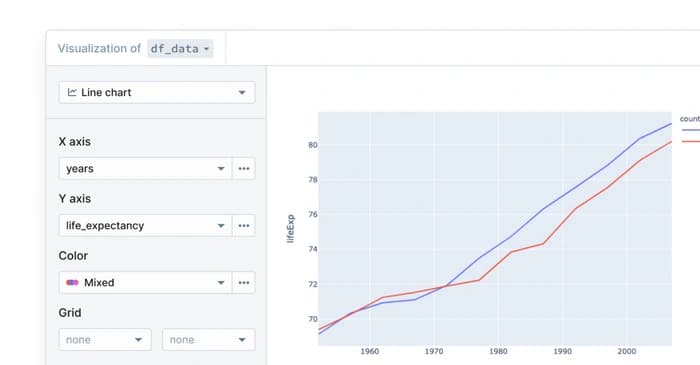 One platform for all your work
Deepnote notebooks can be scheduled to run any time, so you can program, test, and run your jobs all in one platform.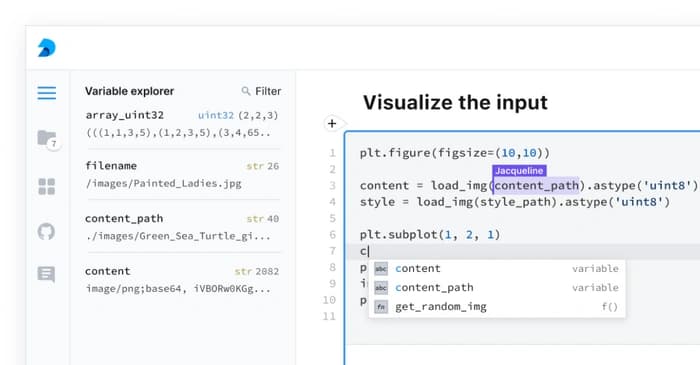 No Installation Required
Deepnote is completely browser-based, so you can access your work from anywhere. This makes it simple to share, collaborate, and view your work, wherever you are.
Join the world's best data teams and get started with Deepnote
No credit card required. Run your first notebook in seconds.