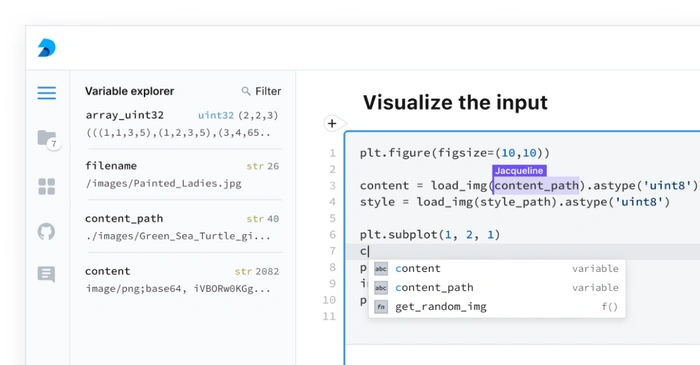 No Installation Required
Deepnote is completely browser-based, so you can access your work from anywhere. This makes it simple to share, collaborate, and view your work, wherever you are.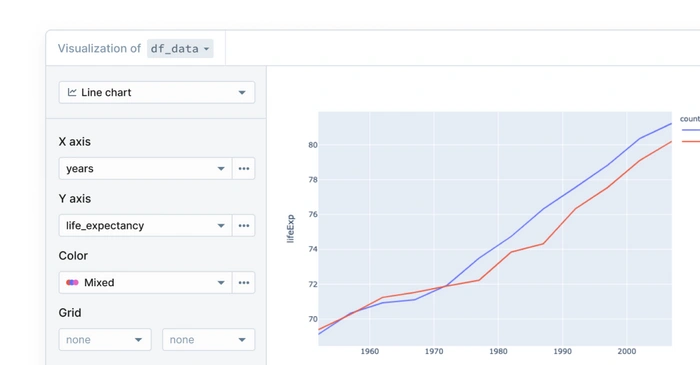 Fully Collaborative
Don't just know what was changed, know who changed it. Deepnote keeps track of each user's edit history so you and your team can work together.